DECANTING SYSTEM SINGLE / MULTI DRUMS – Model (DS-SD/MD) Product
DESCRIPTION:
The decanting system is used for semi automatic decanting applications. And it is suitable for foaming & non foaming products.
Features:
Suitable for foaming & Non-foaming, fuming, toxic, solvent and products generating static charge.
Suitable for any capacities up to 2000 kg Drums / IBC / Totes.
Load cell based weighing platform.
Pillar assembly with Radial / Swivel arm for left/right movement and push/pull arrangement for forward reverse movement.
Facility available for complete decanting and partial decanting as batching.
Pneumatically operated diving nozzle lance with pneumatically operated foot valve.
Drip collection tray provided to avoid material spillage on container and platform
Inbuilt totalizer and drum counter.
Recipe / SKU management facility for various density products with separate target setting.
Optional:
Available with idler / powerised roller conveyors
Conveyor automation.
Fully covered hood arrangements.
Connectivity with PLC & SCADA.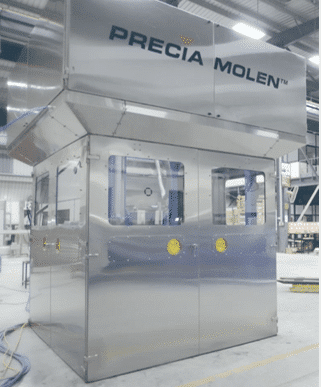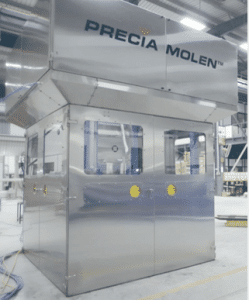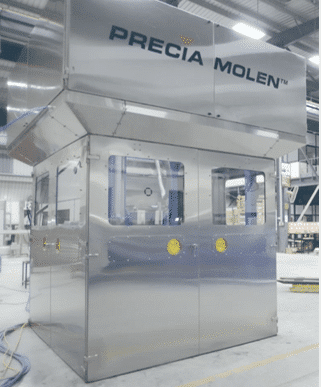 The other products in the range